Choose your own adventure inside one of our game rooms. Inside each room, your team will work together to solve a series of puzzles and uncover clues to help you solve the mystery and escape the room within 60 minutes.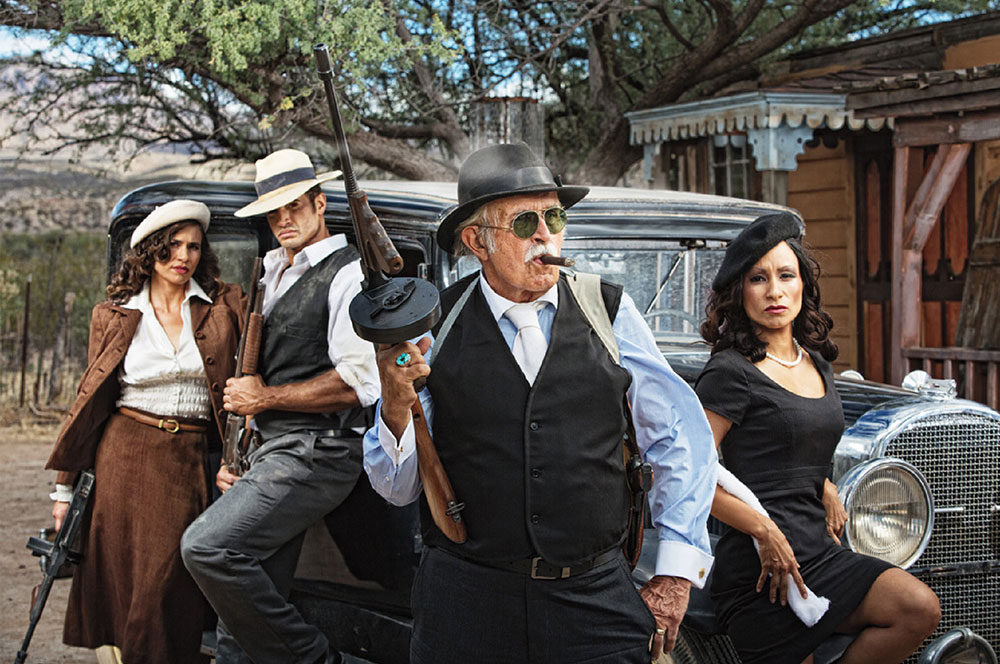 Lucky Duck Speakeasy
One portal takes you back to 1925 where American prohibition is in full swing. You find yourself inside the Lucky Ducky Speakeasy as you lead a crackdown on illegal liquor sales. Unfortunately, a bomb inside the speakeasy is set to go off in 60 minutes, destroying the building and its secrets. Can you find the evidence to identify the kingpin and bring him to justice before the clock runs out?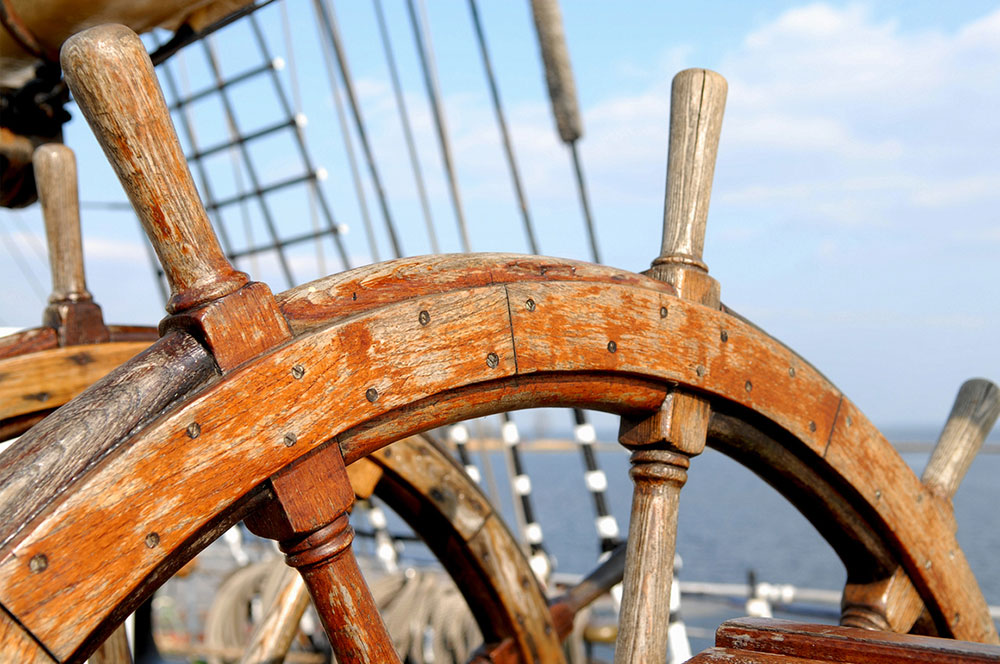 Black Beard's Brig
You have been snatched away from the quaint streets of Frankenmuth and are now aboard a ship and held hostage by the pirate Blackbeard. He has gone ashore to pillage and plunder, leaving you to ponder a terrifying end. You have 60 minutes to escape your fate at the hands of his pirates.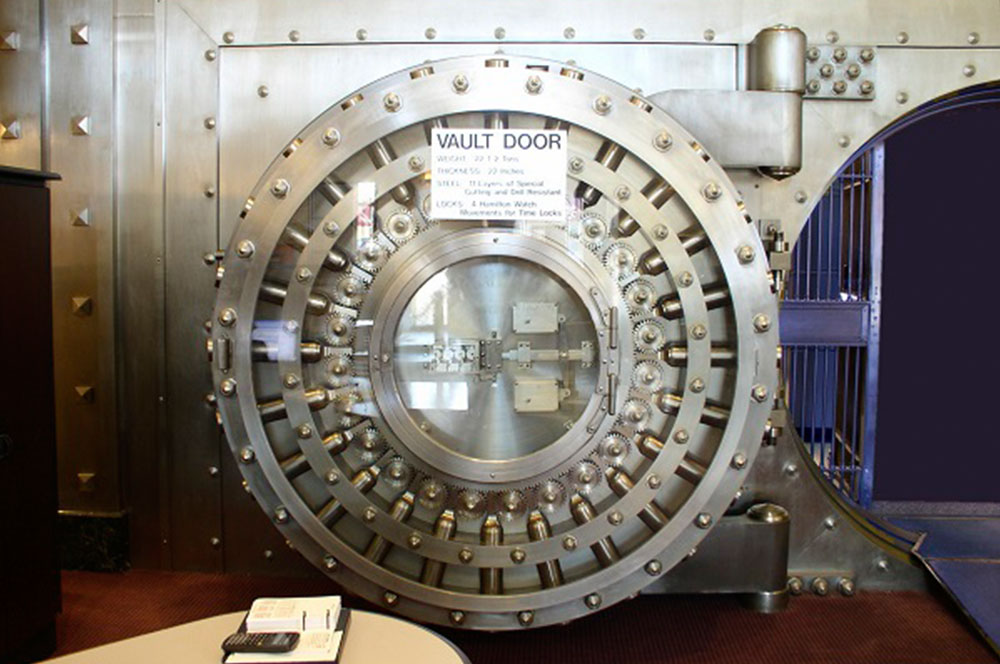 The Heist
You're a skilled thief who is in town to pay an un-invited visit to a priceless art gallery in the home of one of Frankenmuth's finest citizens. Your mission is to steal the diamond at the center of the art collection and escape before the owner returns in 60 minutes.