---
---
Turn off your phone and turn on your imagination at

a thrilling, real-life version of a computer game.
---
---
Will You Escape?
At Great Lakes Escape Game, you and your team are locked in a room filled with intriguing gadgets to explore, captivating puzzles to solve and cryptic clues to decipher. Manipulate everything that's not bolted down as you search for answers. Act fast. You only have 60 minutes to escape. Either solve the puzzles and break out of the room or run out of time before exposing all the secrets concealed within the game.
Book Now
---

---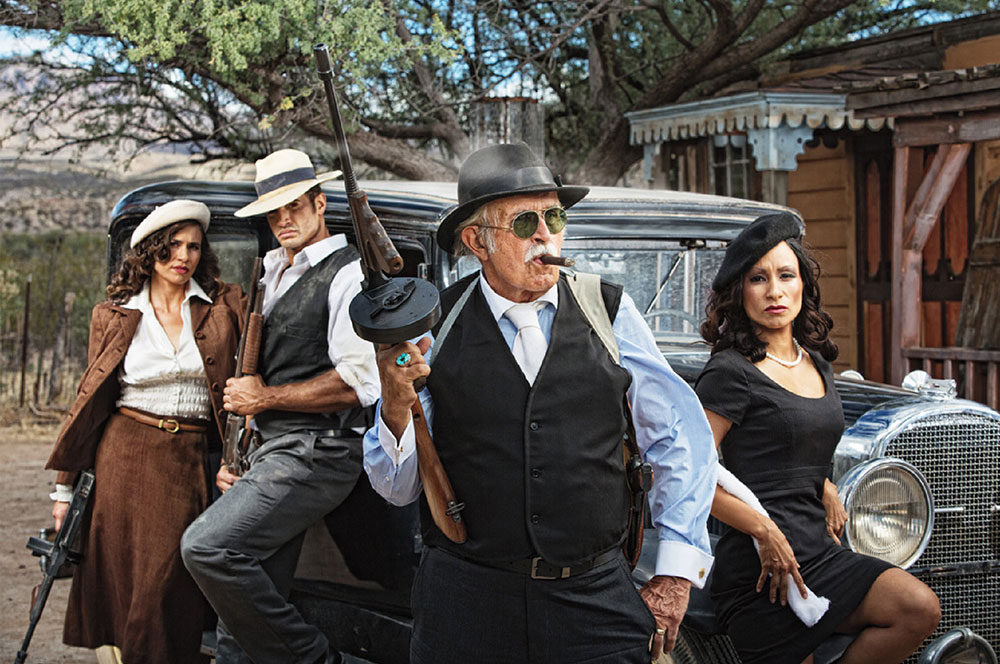 Lucky Duck Speakeasy
Travel back in time to 1925 where American prohibition is in full swing. You find yourself inside the Lucky Ducky Speakeasy.
The Clock is Ticking
---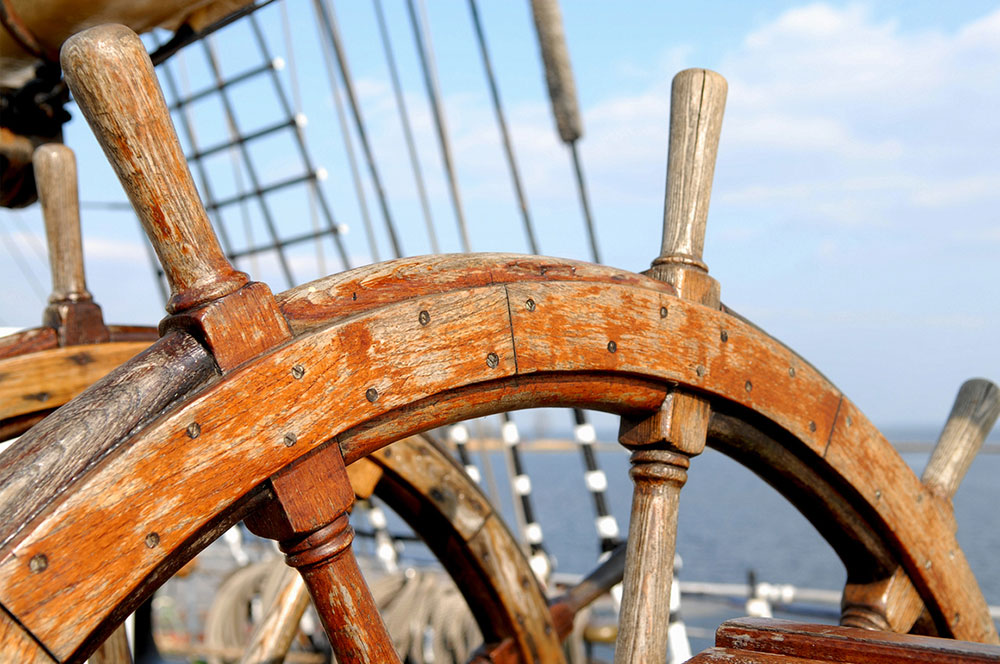 Black Beard's Brig
You have been snatched away from the quaint streets of Frankenmuth and are now aboard a ship and held hostage by the pirate Blackbeard.
Will Time Run Out?
---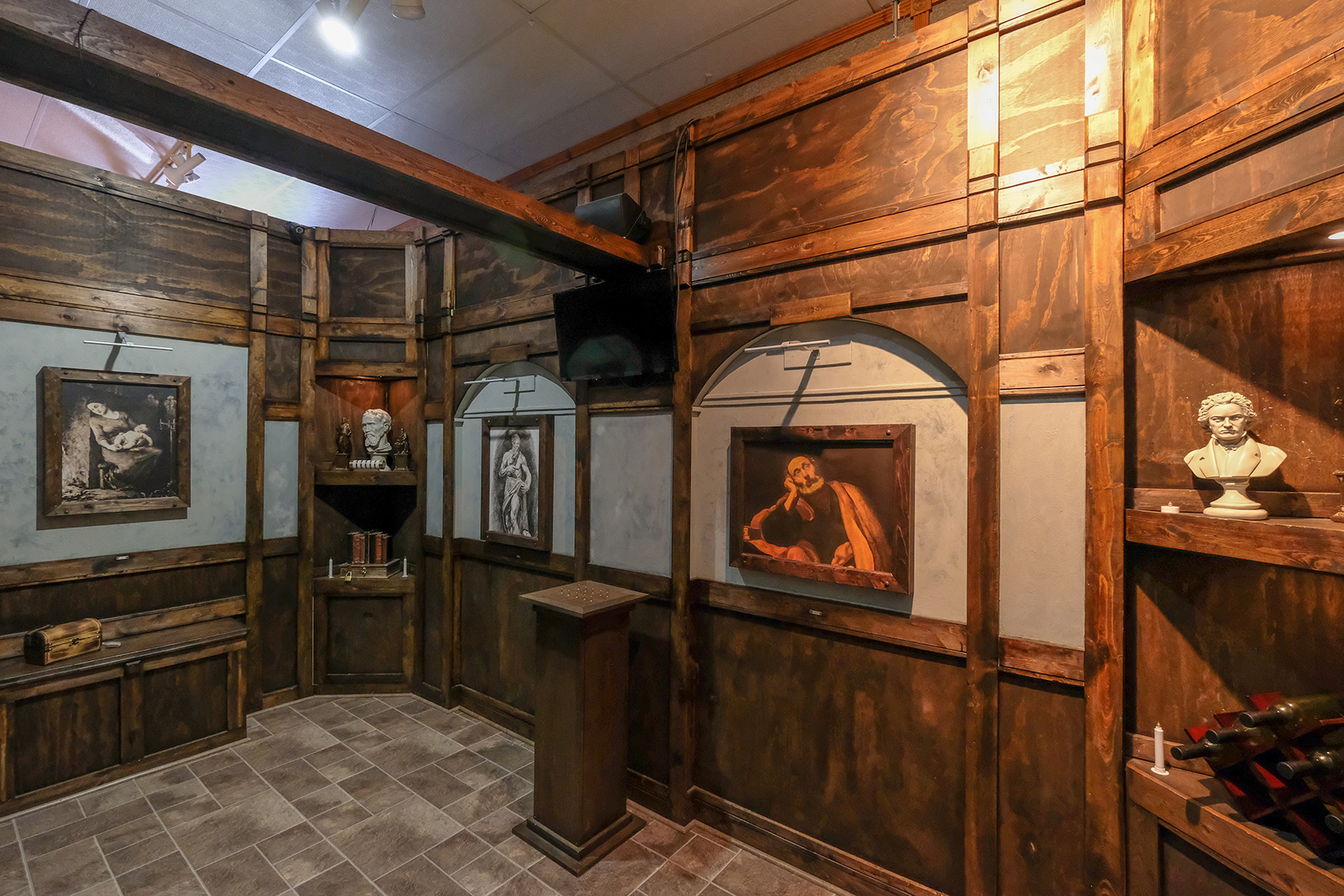 The
Heist
You're a skilled thief who is in town to pay an un-invited visit to a priceless art gallery in the home of one of Frankenmuth's finest citizens.
Will You Get Away?
---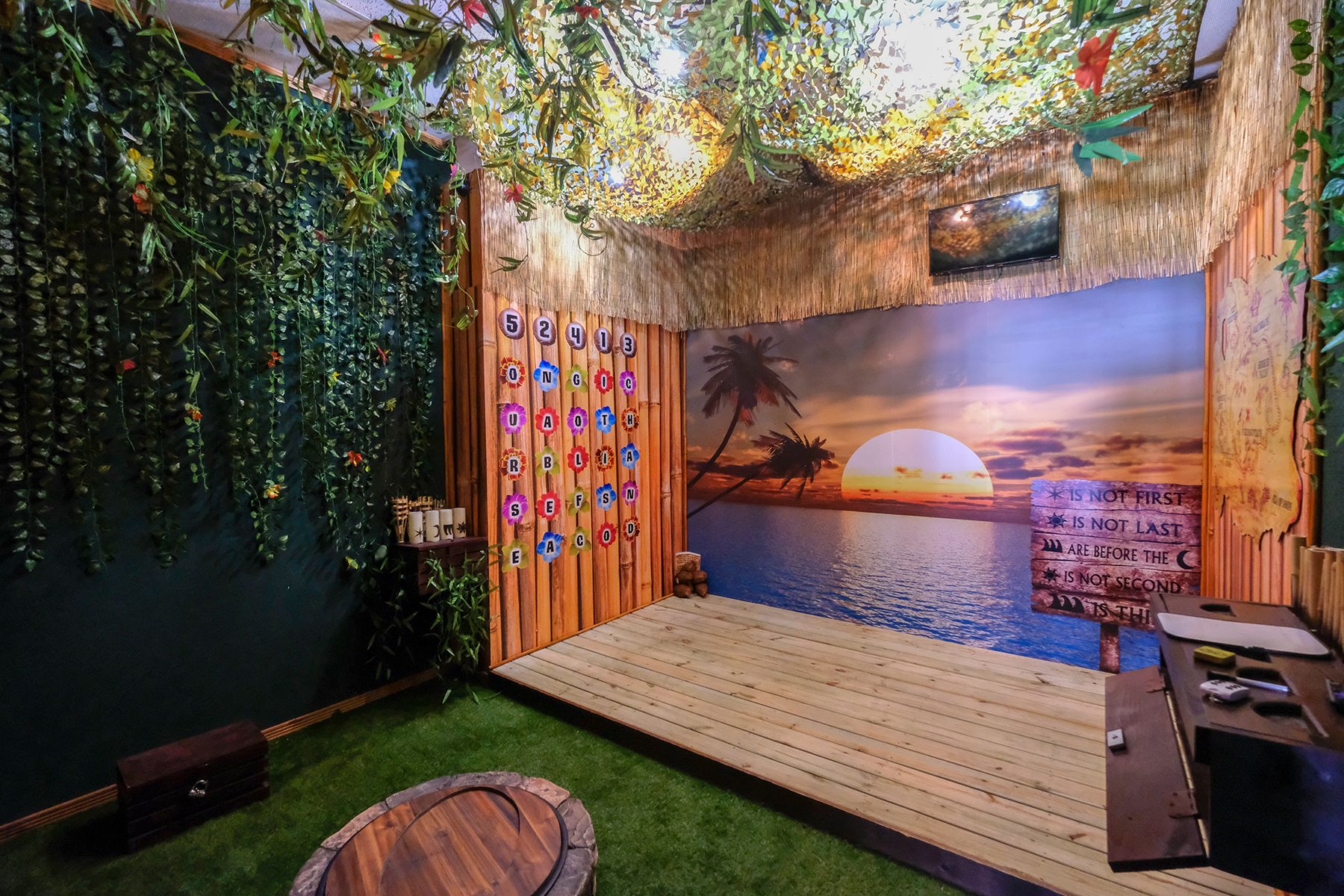 Immunity
Quest
Our thrilling Immunity Quest game challenges your tribe to work together to escape a deserted island.
Who Do You Trust?
---
Who Accepts this Challenge?
---
– Families on a quest for excitement during a weekend getaway –
– Friends intent on transforming mundane evenings of dinner and drinks –
– Businesses seeking to enhance team communication, organization and critical thinking skills –
– Businesses looking for a team celebration or reward –
– Bachelor and Bachelorette parties in search of adventure –
– Everyone who enjoys challenging puzzles –